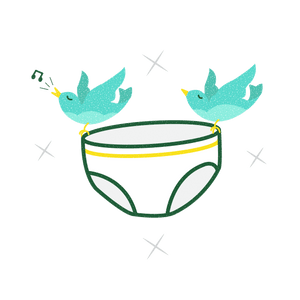 The Blog
Tips & Tricks for Living with a Greener Planet in Mind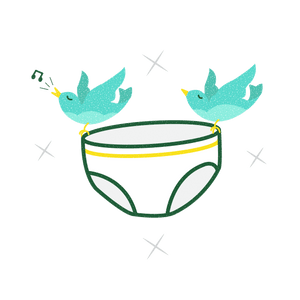 4 Vital Reasons to Use Truly Natural Cleaning Products in Your Home
Nov 2, 2020
Do you really know what's in your hand soap, laundry detergent, dish soap, and all-purpose cleaners? T
he dirty truth is that most of the eco-friendly products on shelves today—including ones marketed as plant-based, clean products—are filled with ingredients you don't want anywhere near your food, skin, and loved ones. 
Read more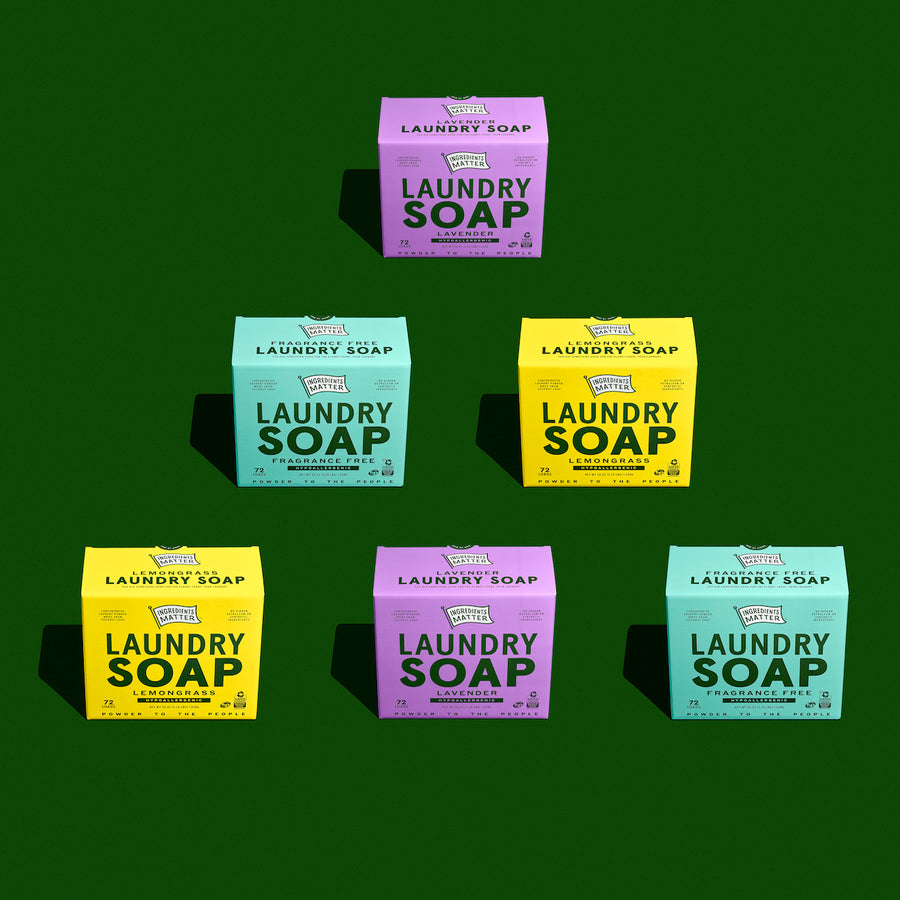 Why Our "Refuse to Use" List is the Key to Greener Cleaning
Oct 26, 2020
Curious about what "natural" cleaning means to us? At Ingredients Matter, it all starts with effective stain fighting powered by soap, not synthetic detergents made with petroleum... but it doesn't end there. We also 
refuse to use
 synthetic fragrances, synthetic preservatives, dyes, parabens, pthalates, phosphates, brighteners, animal testing, or any other ingredient shortcuts.
Read more