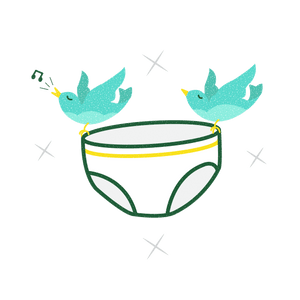 The Blog
Tips & Tricks for Living with a Greener Planet in Mind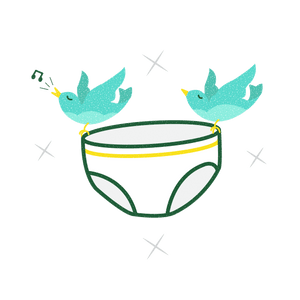 Is Biobased Laundry Detergent Worth The Hype?
Feb 7, 2022
What does Biobased mean and is it just another type of greenwashing?
Read more
What You Need to Know About 1, 4-Dioxane
Jul 20, 2021
Ethylene Oxide (EtO) and 1, 4 Dioxane are the new enemy ingredients. What are they and how can you avoid them?
Read more