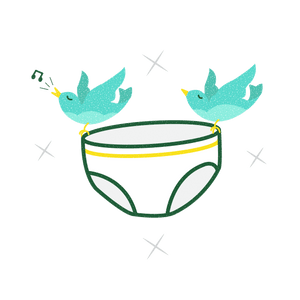 The Blog
Tips & Tricks for Living with a Greener Planet in Mind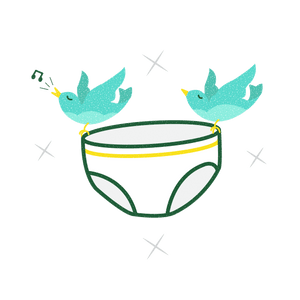 Just How Sustainable Are Your Fashion Habits?
Jan 18, 2022
The sustainability trend is gaining momentum every year, and we love seeing so many people and brands take up the cause. But replacing all your fast fashion clothes with new, expensive, sustainable options isn't the best (or only) way to make your wardrobe more sustainable. Here are a few good ways to up your sustainable fashion game.
Read more
A Few of Our Favorite Sustainable Brands
Nov 3, 2021
Whether you're getting a jump on holiday shopping, updating your closet to be a little more sustainable or simply looking to replace some kitchen essentials, here are a few of our favorite sustainable and ethical brands.
Read more