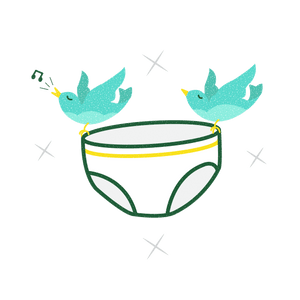 The Blog
Tips & Tricks for Living with a Greener Planet in Mind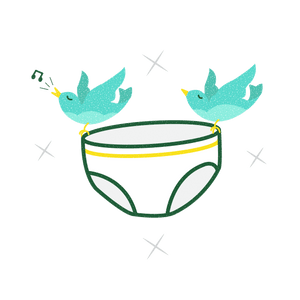 Soap Allergies Caused by Detergent? Find Out How to Prevent It
Apr 30, 2021
Most laundry detergents contain artificial dyes and perfumes that can irritate the skin, especially if you have sensitive skin or are prone to allergies. So, let's break down how to prevent soap allergies from occurring due to laundry detergent, and how to treat it should you become exposed.
Read more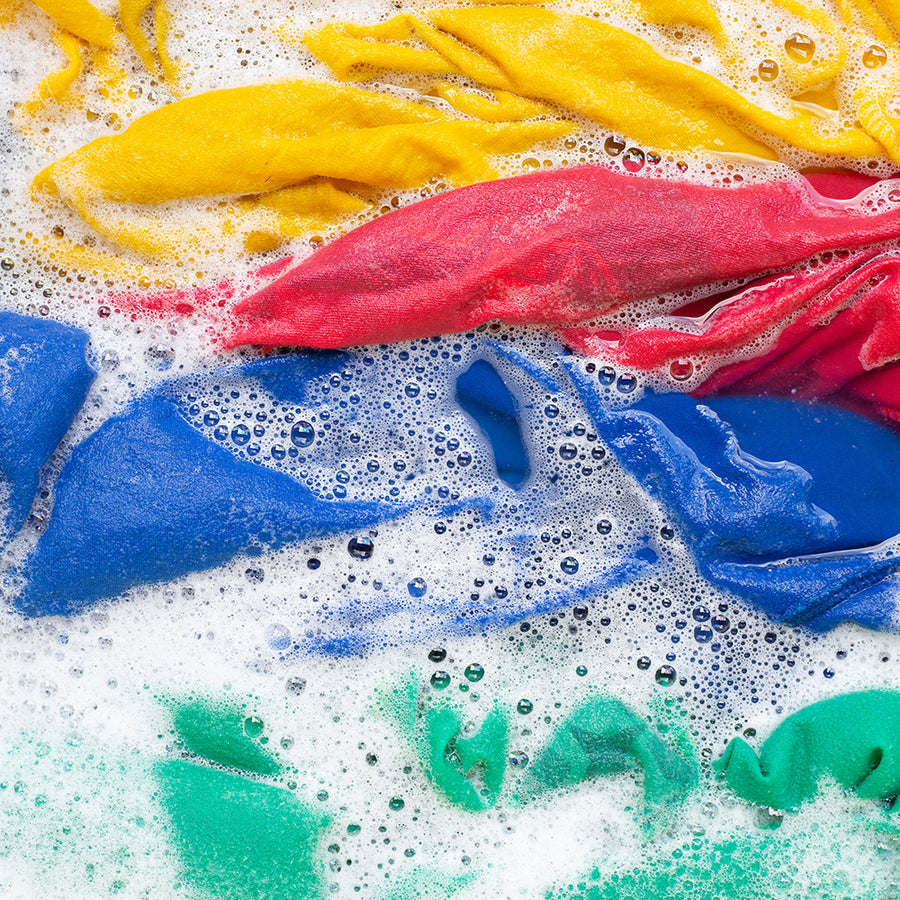 Don't be Fooled by "Plant-Based" Laundry Detergent: Look for Synthetic Detergent's Many Names
Nov 2, 2020
We dare you to peek at the ingredient list on your "natural" 
laundry detergent
 (if you can find it). Here are a few synthetic detergents to watch for!
Read more