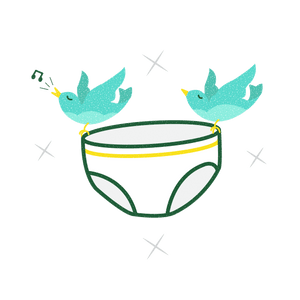 The Blog
Tips & Tricks for Living with a Greener Planet in Mind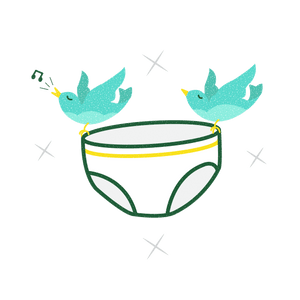 The Benefits of Switching to Wool Dryer Balls for Living Green
May 28, 2021
You're in the middle of doing loads of laundry when you realize that all of your fabric softener dryer sheets are out. What do you do? Some people might grab a new box, but what if we told you that there is another option?

 
Wool dryer balls!

 
These wool balls have many benefits and can be used for an eco friendly lifestyle. Read on to find out about the benefits of wool dryer balls and how they can help make your life easier!
Read more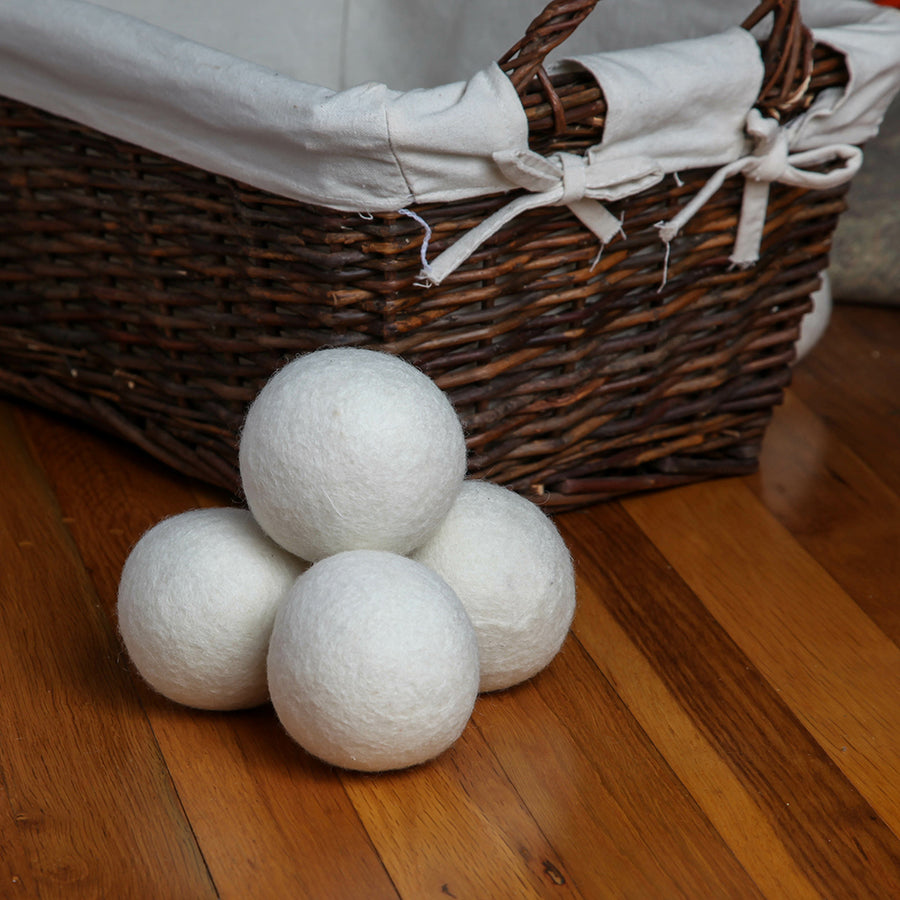 Eco Friendly Laundry Tips to Protect Your Planet
Apr 27, 2021
How is your laundry routine impacting the planet? Here are just a few tips to clean up your washing and drying.
Read more