Guppyfriend Microplastic-Catching Washing Bag
$34.99
Guppyfriend Microplastic-Catching Washing Bag
How to Use
Put synthetic textiles into the Guppyfriend washing bag—filling up to ⅔ of the bag so clothes are still able to move around inside. Wash your clothes as usual, avoiding hot water (max temperature 104 degrees). Take out your textiles after washing. Do not tumble dry clothes in bag. Remove the released microfibers from the upper corners inside the bag and dispose of them properly (i.e. in a small container in the trash).
Our Ingredients
The Guppyfriend Washing Bag is made entirely of untreated polyamide and can be recycled (remove the zipper before recycling).
Safety & Precaution
Avoid adding sharp items like pins which could tear the bag. Do not tumble dry (clothes can be dried without the bag as usual).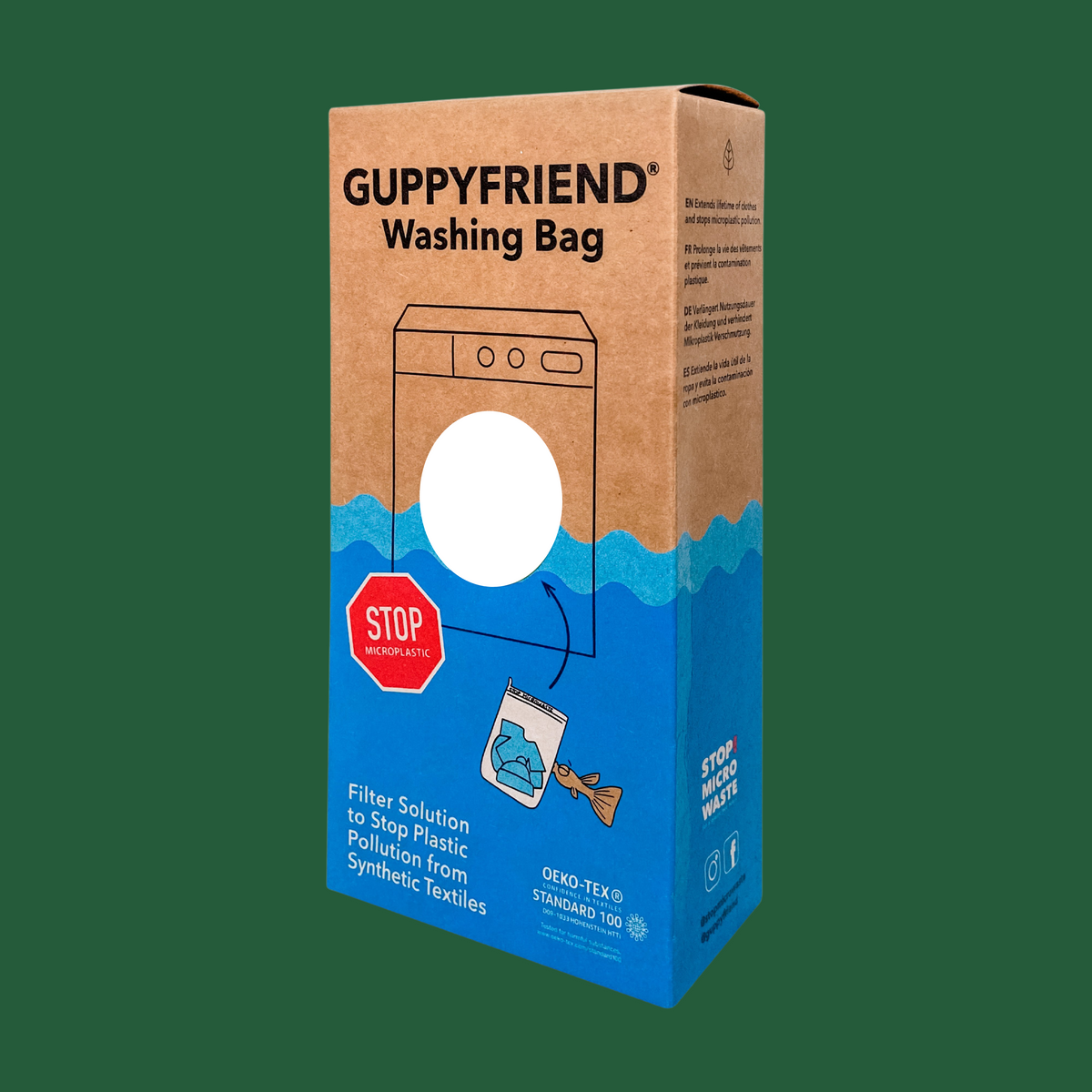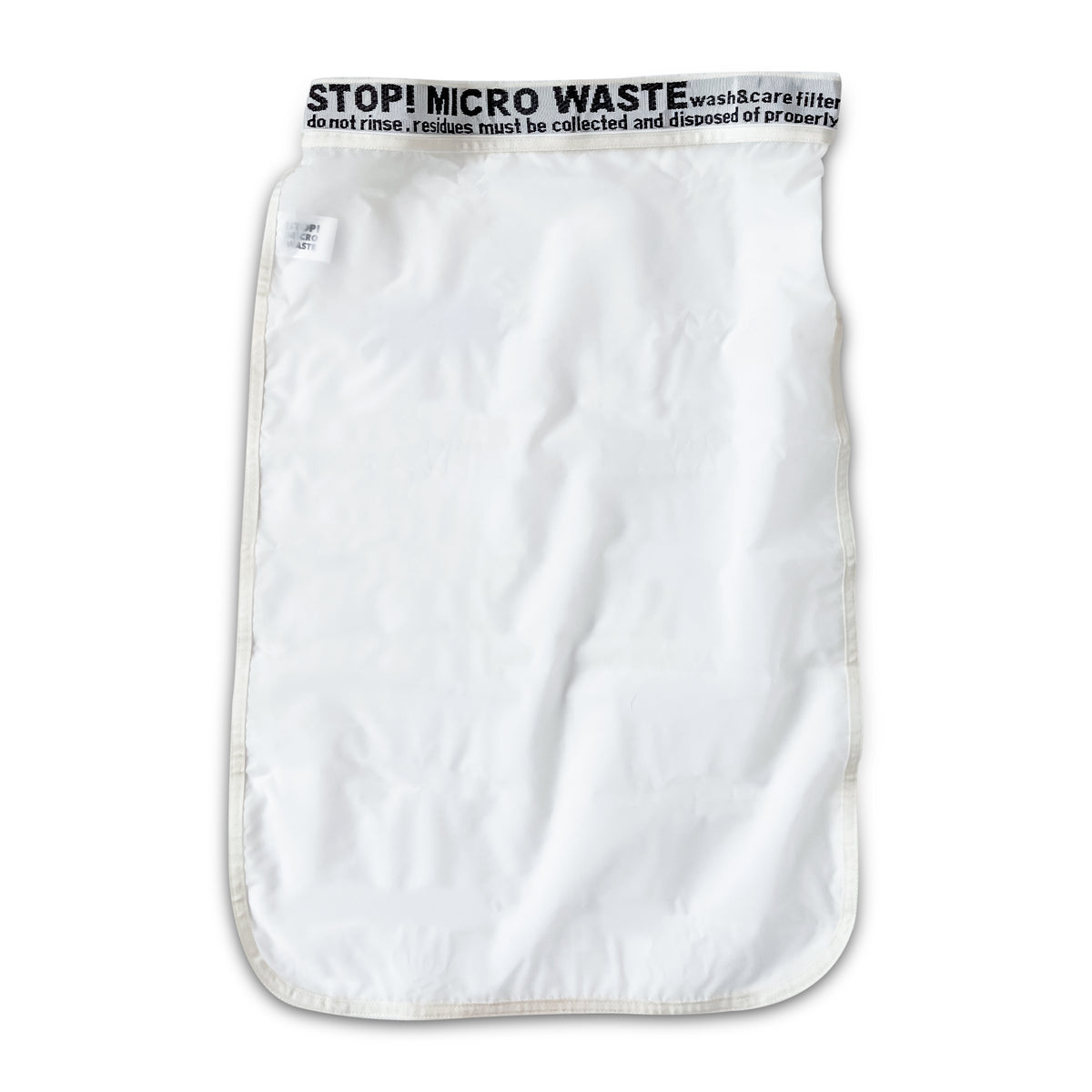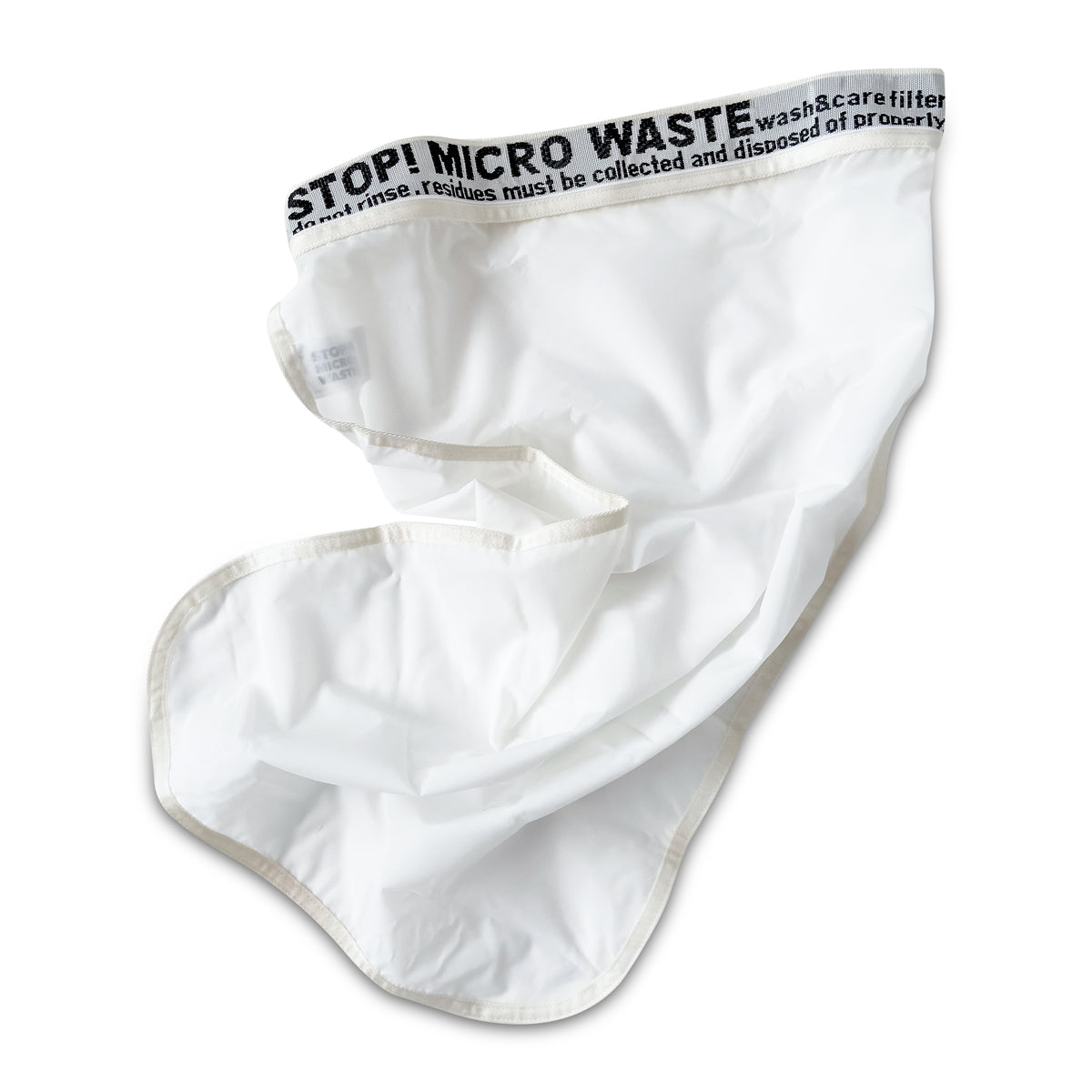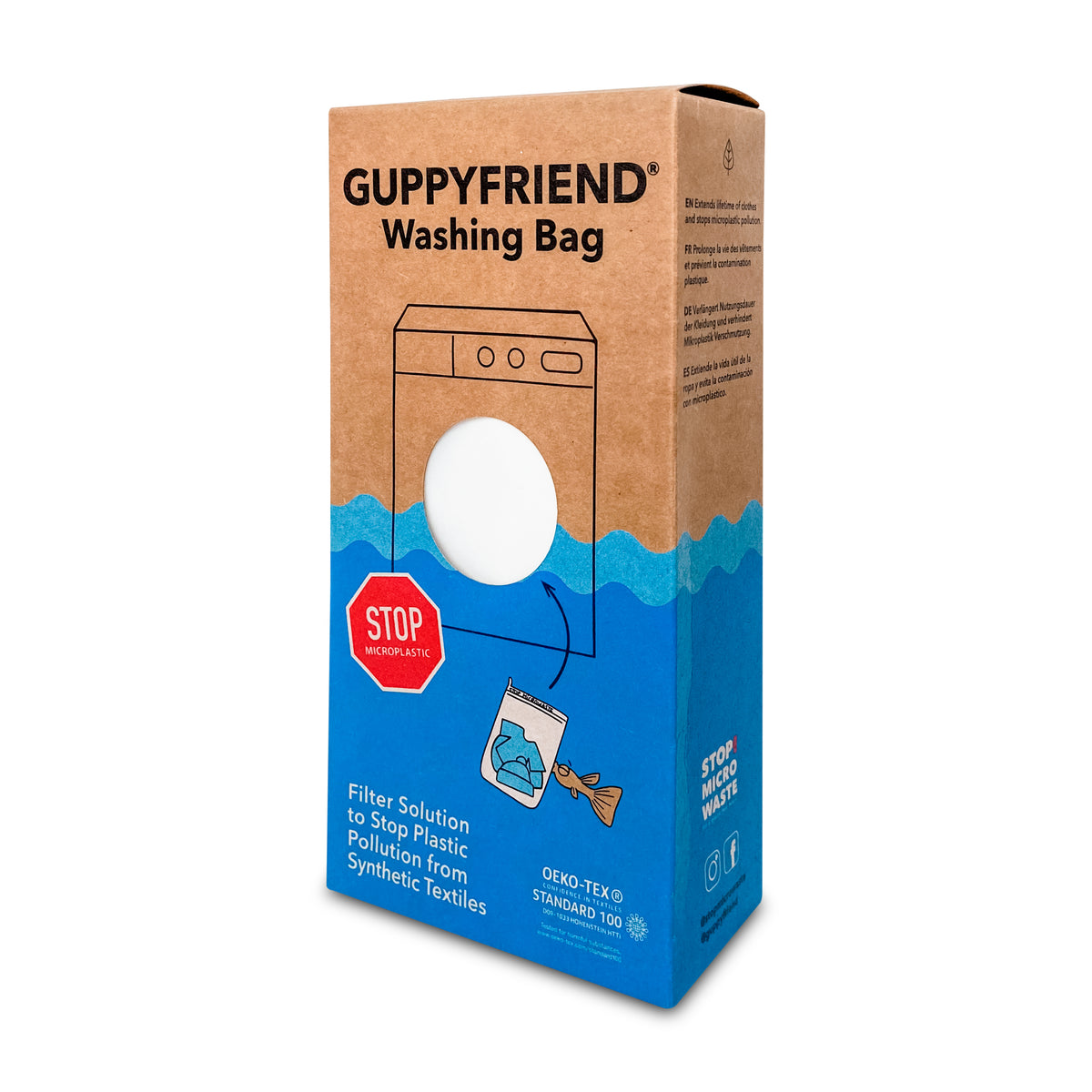 "IT MAKES ME HAPPY TO BE ABLE TO DO SOMETHING FOR THE PLANET EVERY TIME I WASH MY CLOTHES." Allison H.