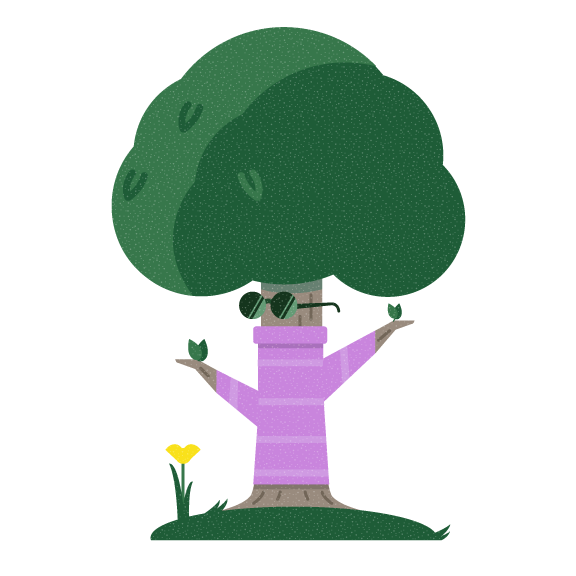 SAFE FOR SKIN,
CLOTHES & PLANET
Dermatologist-tested and
hypoallergenic. Biodegradable.
Wash your clothes with no worries,
with our powdered laundry soap.
SHOP NOW
THERE'S NO SUCH THING AS CLEAN DETERGENT.
HERE'S HOW WE'RE DIFFERENT.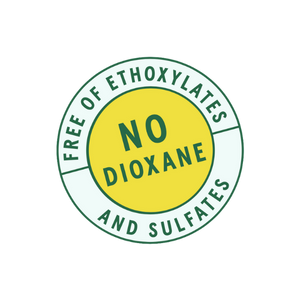 NO 1,4-DIOXANE OR ETHOXYLATES
Most detergents are packed with likely carcinogenic ethoxylates like Laureth-7, Sodium Laureth Sulfate, or Polyethylene Glycol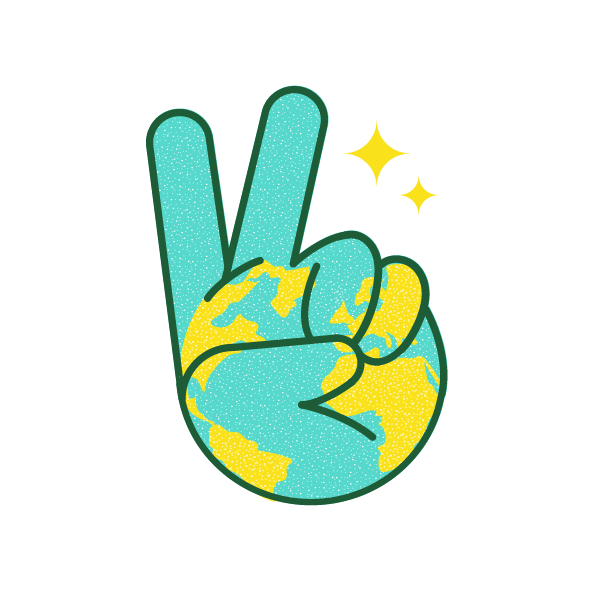 CLEANER PLANET
No plastic jugs, dyes, brighteners or synthetics, either. Our laundry soap is all natural.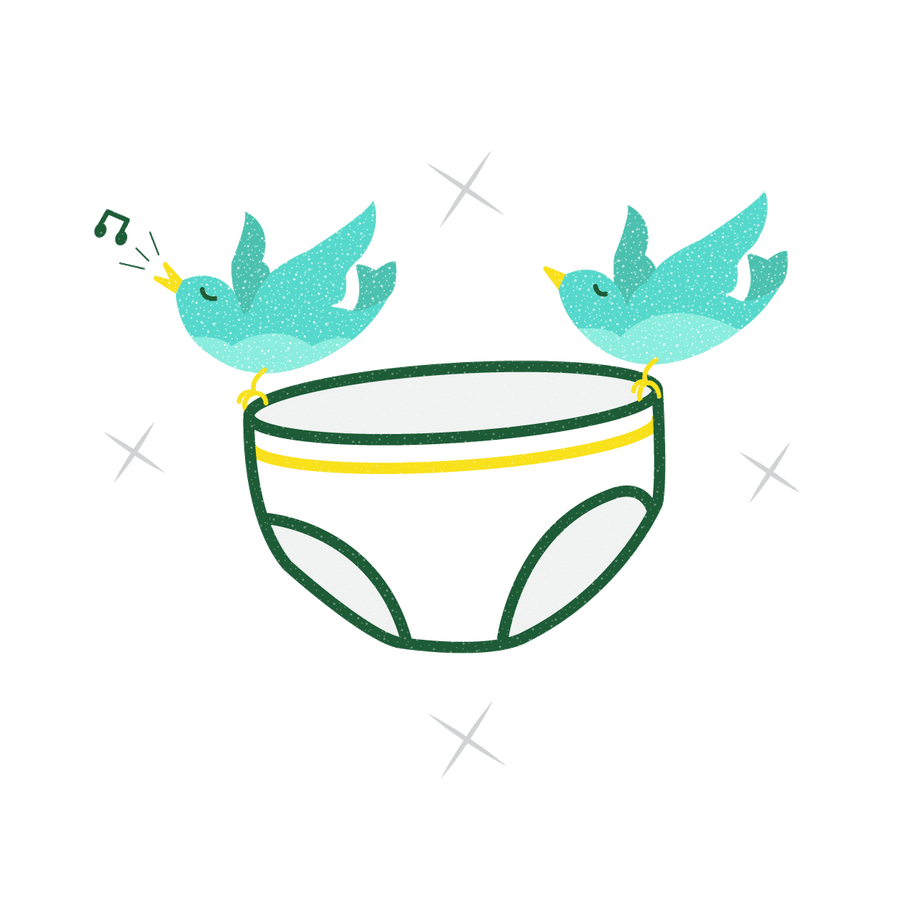 CLEANER CLOTHES
Third-party lab tested to work better than the leading laundry detergents—both conventional and natural.
NO PLASTIC JUGS, EITHER
Less than 9% of plastic is actually recycled. Our Laundry Soap is packaged in a cardboard box that's actually [really] recyclable.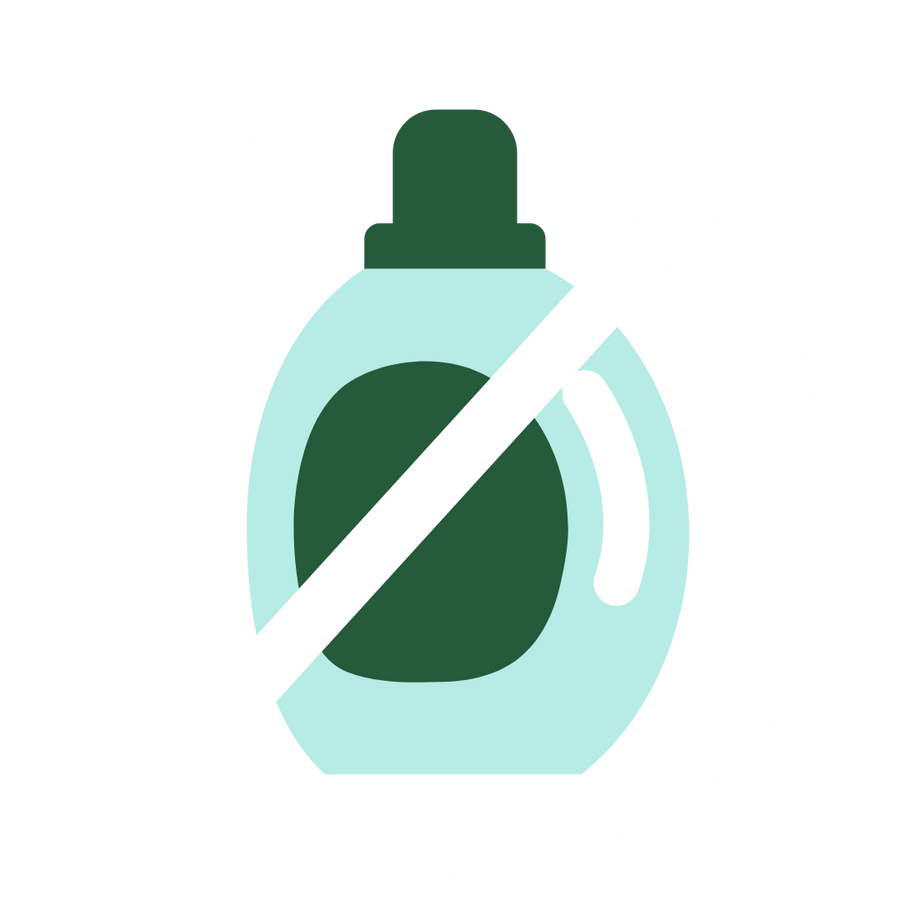 BIODEGRADABLE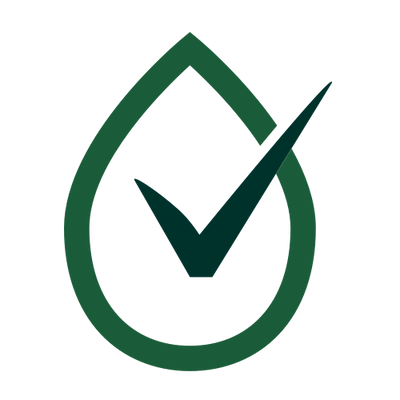 HYPOALLERGENIC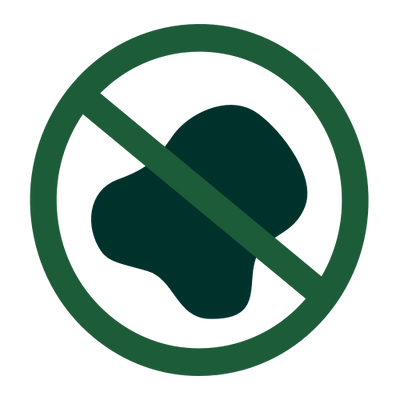 NO DYES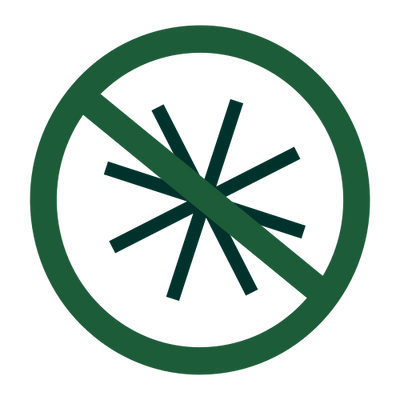 NO BRIGHTENERS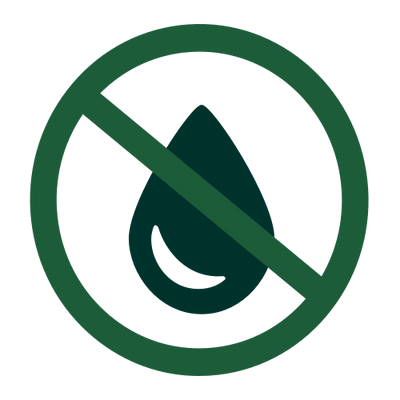 NO HIDDEN PETROLEUM